Cisco cloud and systems management solutions help you optimize your data center and network operations.
Simplify Network Management
Cisco Prime Network lowers costs while helping you satisfy customers (4:12 min)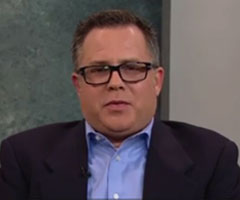 Create New Revenue Streams
Close

Viewing this video requires the latest version of Adobe Flash Player with JavaScript enabled.
Simplify Collaboration Management
Close

Viewing this video requires the latest version of Adobe Flash Player with JavaScript enabled.
Cisco Prime Product Portfolio
Discover how to simplify network management and increase IT productivity.
Learn More
Network Management Trial Downloads
Try the latest capabilities in your network environment for free.
Choose Software